Osteopathic Clinic in Netley Abbey
My aim is to help you become more comfortable and healthy with osteopathic treatment, and by giving health and lifestyle advice, as well as treatment to help you naturally recover from your complaint.
Robert Cartwright DO, ND, LicAC, MICO
Abbey Osteopathic Clinic's expert osteopath aims to make you comfortable
Do you have pain or have you injured yourself sitting at your desk, playing sport or something is hurting and you're not sure why because you haven't done anything? Or perhaps have pain that you may feel is not serious, but you would rather be without, or has it become so painful you can't work, exercise, sleep or function normally? My aim is to get you feeling as well as is possible. Whether your symptoms are recent or you have suffered them for many years, I can usually help.
Not sure what to expect?
Watch a typical treatment in this 20 minute video
Osteopathy
Osteopathy is the science of understanding how different parts of the body work together and how disruption and poor organisation between the various body parts, determines the state of health in that body.
Naturopathy
Classical osteopathy adjusts and integrates structures to improve how your body works, whereas diet and lifestyle changes will often have a cleaning effect or provide nutrition that normal physiology requires.
Acupuncture
I mainly use acupuncture for pain relief either on its own or in addition to osteopathy. I find it particularly useful for the relief of pain from osteoarthritis of the knee and some types of headaches are helped.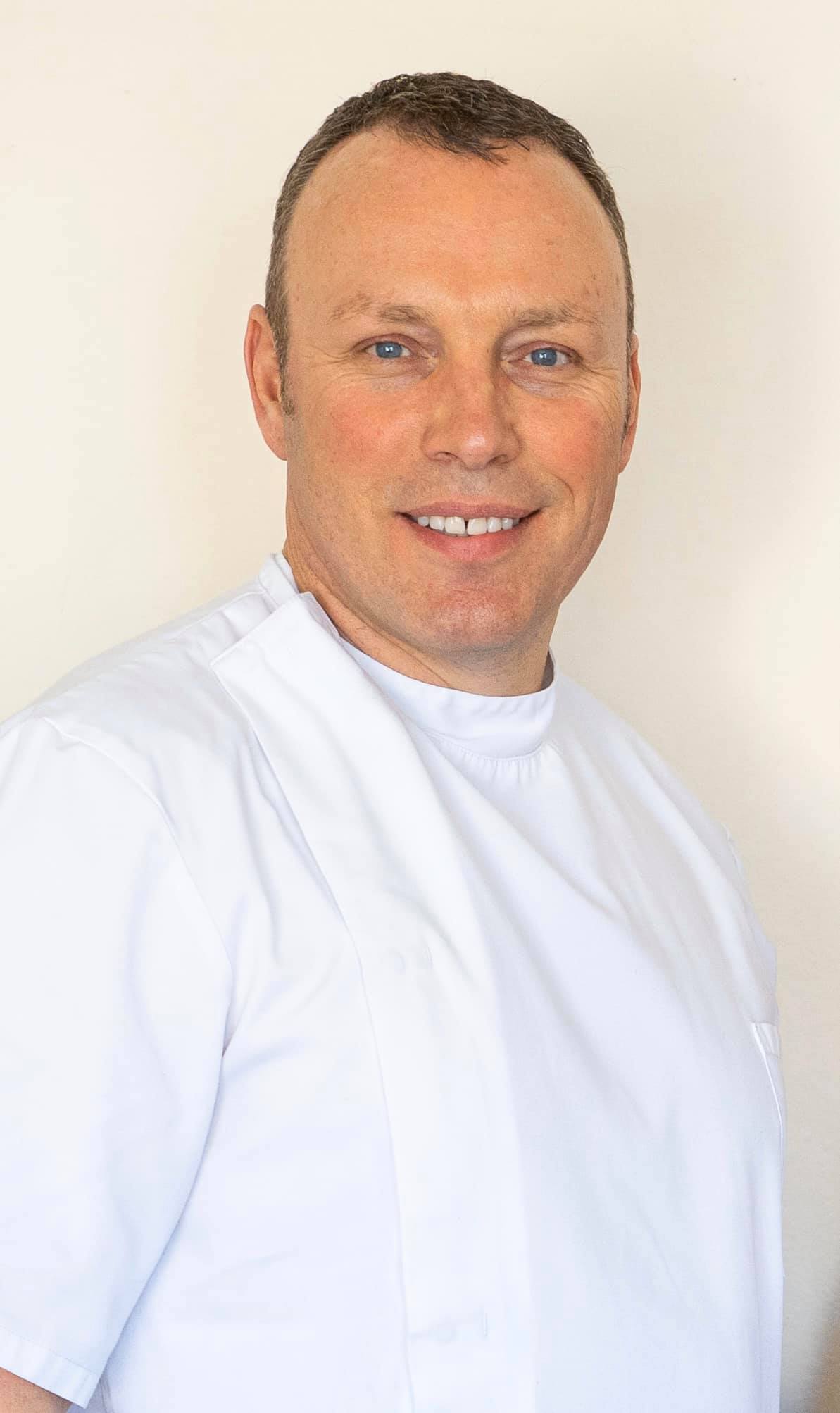 About Robert Cartwright DO, ND, LicAC, MICO
I am a classical osteopath, a naturopath and acupuncturist practising since 1993 and working in a classical osteopathic or traditional osteopathic approach. I mainly help people who are suffering from muscular or joint-related pain, which can often be associated with other health problems such as people who complain of long term back pain, digestive problems, menstrual issues, breathing disorders or other chronic or uncomfortable aches, pains and illness. 
The people who visit this practice vary in age from babies and the very young too much older people in their 70's, 80's and 90's. Being older doesn't mean that you can't be treated by an osteopath, it simply means that we have to adapt the treatment to a suitable level that is safe and comfortable for the age group and individual needs of the person being treated.
My approach is a constitutional one to treat the whole body, rather than just the area that is sore. Adjusting the whole body promotes health and well being, the effect of this is the pain or other symptoms usually disappear. For example, a problem in your neck could be from a referred problem elsewhere. Without treating the cause and just treating the neck the problem would probably reoccur.
I am based in Southampton and cover the whole of Hamble, Bursledon, Sarisbury Green, Locks Heath, Warsash, Farehan, Sholing, Bitterne, Hedge End, Botley, Bishops Waltham, Swannick and Woolston. But people come and see me from all over Hampshire, Dorset and Sussex, or even further afield!